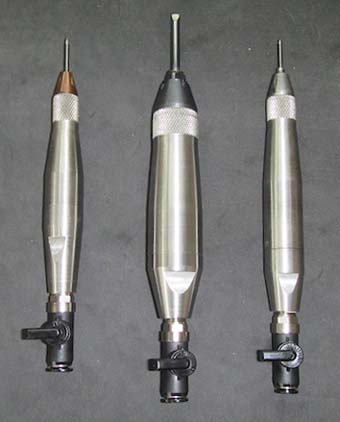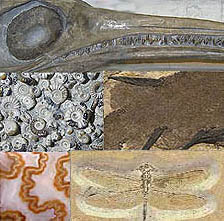 Ken Mannion Fossil Preparation Tools
Evolved over 30 years of development in conjunction with fossil preparers at every level on a truly comprehensive range of fossil specimens
Have an enviable pedigree and long proven ability
Individually hand made here in the UK exclusively and uniquely by Ken Mannion they are not available anywhere else.
100% fossil preparation focused. Not generic mass produced modified air engravers with compromised abilities and materials.
Personal one to one support and advice with Ken, Mannion, a former qualified Engineer, with over forty thousand hours of Fossil Preparation Experience.
Comprehensive servicing & spares backup for all fossil Preparation Tools regardless of age or model.
Contact us for extensive further details.You will find me willing to engage, honest & straightforward.
Tel : 01652 660700 Email kenmannion@btinternet.com